Stickers for your walls, windows and dollhouse, made with love
Welcome on the website of Moonwalk Teddybear, your one-stop shop to turn your child's bedroom or baby nursery into a cozy place to sleep and play. In our web shop, we offer a unique collection of wall stickers for your kid's room or nursery, but we also have dollhouse stickers and birth window stickers. All stickers are hand designed, either by myself or in cooperation with other designers, which makes our collection truly unique and special.
Unique wall stickers for your nursery and kidsroom
Use a wall sticker to easily create a cozy spot for your loved one.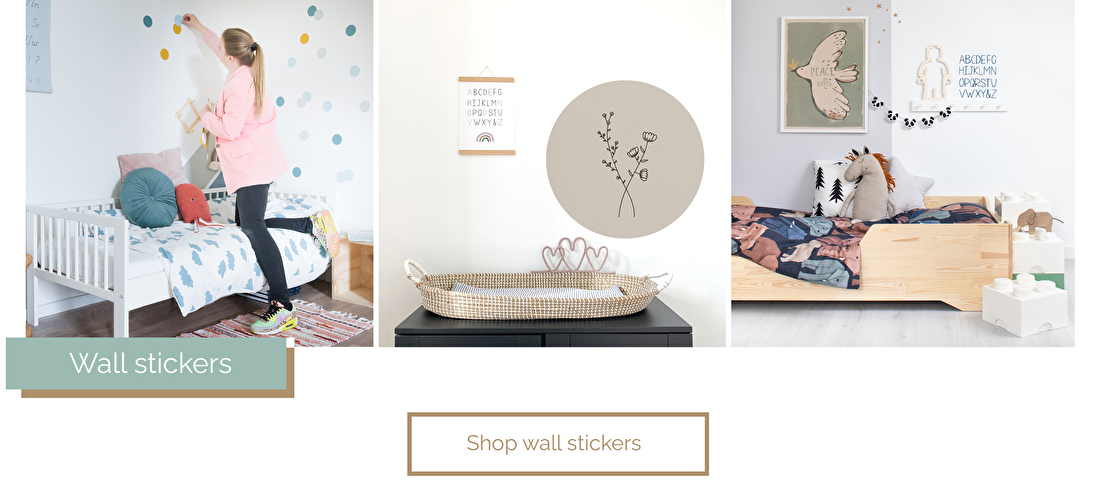 Want to have your own, personal wall sticker made?
I've got you covered! My name is Kim and I own Moonwalk Teddybear and I'd love to design your custom wall sticker for your nursery or child's room. Do you have a specific request for a dollhouse sticker or window sticker? I'm happy to work with you to create a unique design that meets all your ideas.
Colorful dollhouse stickers in multiple styles
Turn that boring and oldfashioned dollhouse into a mini dreamhouse with colorful dollhouse stickers.
Ordering wall stickers
Whether you choose a wall sticker for your nursery or kid's room, or perhaps for that dollhouse or a birth sticker: all stickers are designed, made and shipped to order from home. This means you can pick your favorite color from over 30 options in various sizes. Do you have a special request? Please reach out so we can connect. Do you need a little help to get your creativity going? Take a look on this inspirational page and follow Moonwalk Teddybear on Instagram.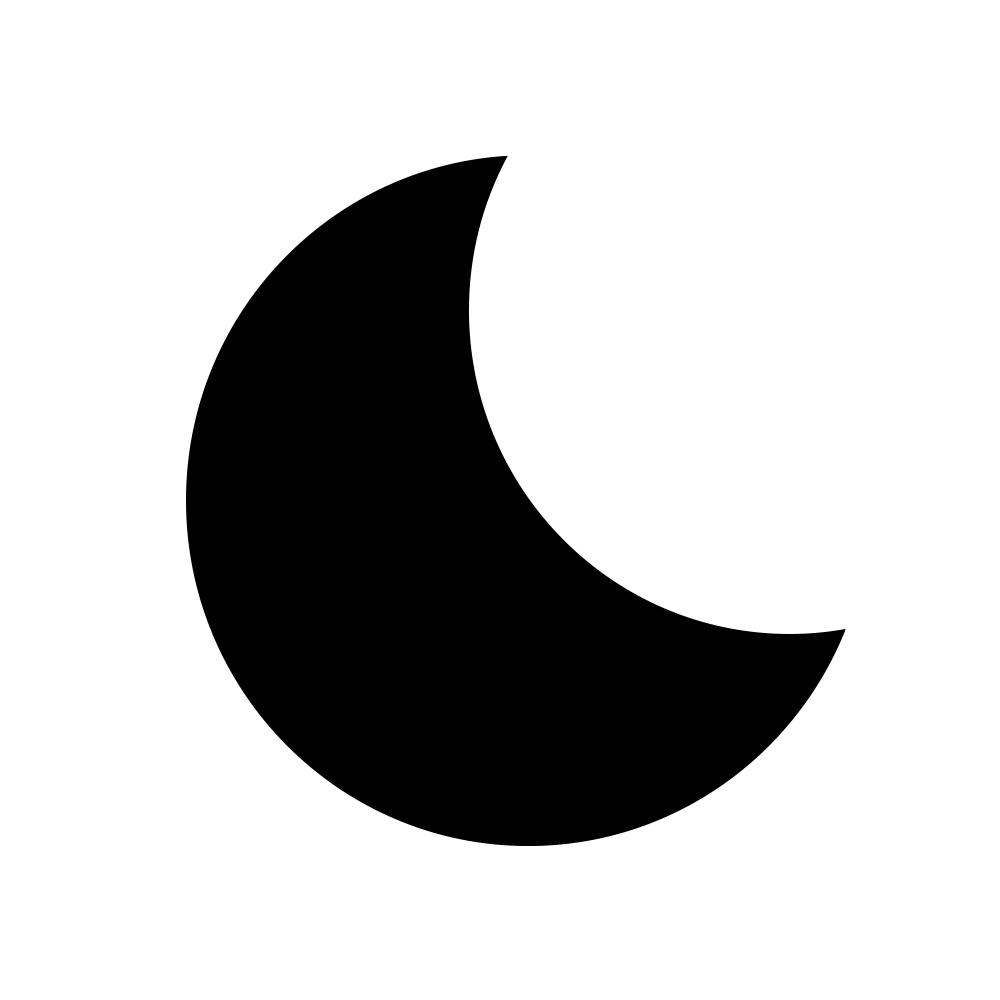 Popular items
Hopscotch Floor Sticker

Our Hopscotch floorsticker is perfect for playing inside your home.
Don't want to go out, or is it raining cats and dogs? No worries with this sticker in your home.
You can apply the decal on your floor and it will stay there for…

€ 29,95

Sticker - Growth Chart

Growth Chart Decal for your little ones.
Measure how fast your kids grow with our growth chart decal. Easy to apply.

€ 15,00