This naughty cat from the Lesja collections loves to play games. It will spy on you from a fence, or for instance from your (painted) paneling. It just loves to peak at how your kid is playing in his/her room. Playing peek-a-boo is fun, but this cat will also team up with your kid for more naughty games.
You could mix & match this sticker with our stars or dots, but also by itself, this cat makes quite an entrance in any room.
Color:
The cat is available in any color from the color card. In the photo, you see a black cat with hand-drawn golden dots.
Size:
29 cm wide. Prefer a different size? Send us a note and we can discuss options.
Stickers for your home.
Get it. Peel it. Stick it.​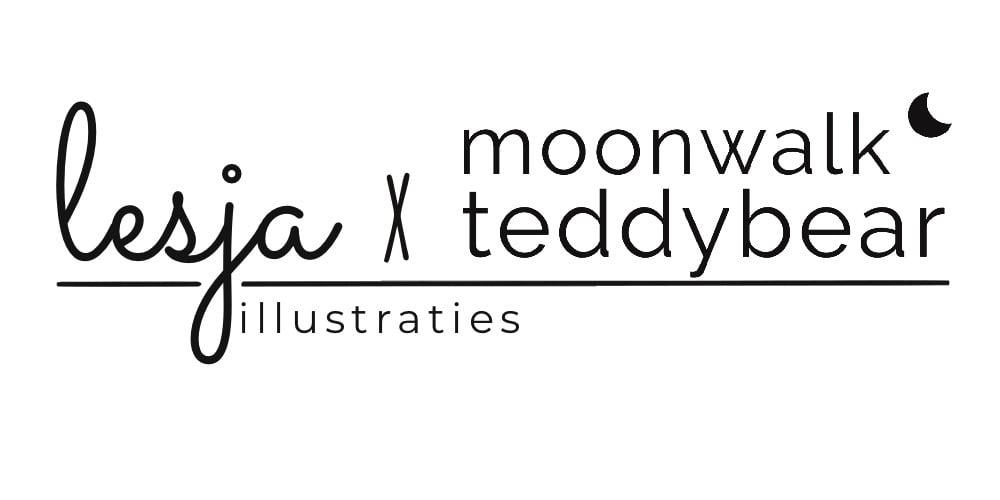 The decal will be sent in a sturdy cardboard package
Made of high quality vinyl
Easy to remove
Our decals don't damage the surface they are put on
Not suitible for structured walls or walls painted with flat paint. If you have any doubt about the surface, please send us a note.
Comes with a clear 'how-to-apply' print
Unique design by Lesja Illstrations and Moonwalk Teddybear